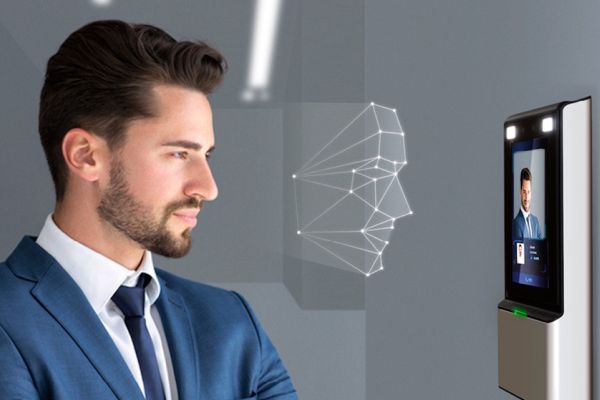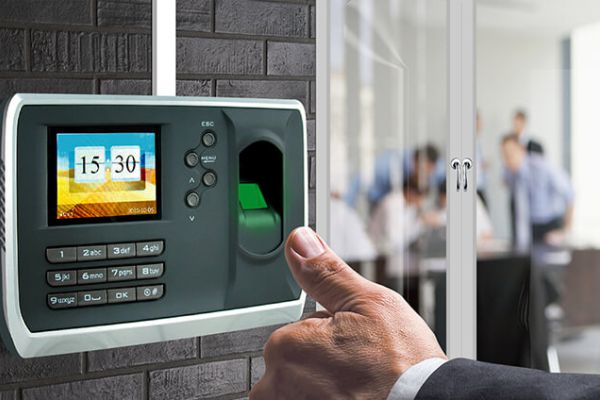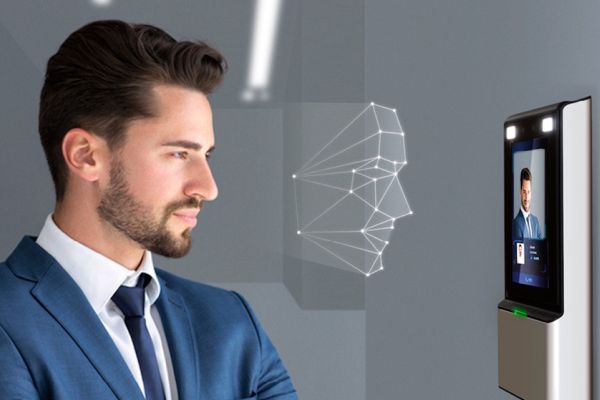 Time Attendance & Access Control System
Contact Electrotech Pvt. Ltd. offers a well-featured time attendance & access control system. Face Recognition, Face Detection, and Fingerprint are all features of our Time Attendance and Access Control Solutions. This solution is suitable for Offices, Factories, Industries, Showrooms, Corporate Offices, Banks, Financial Institutions, Gyms, Clubs, etc.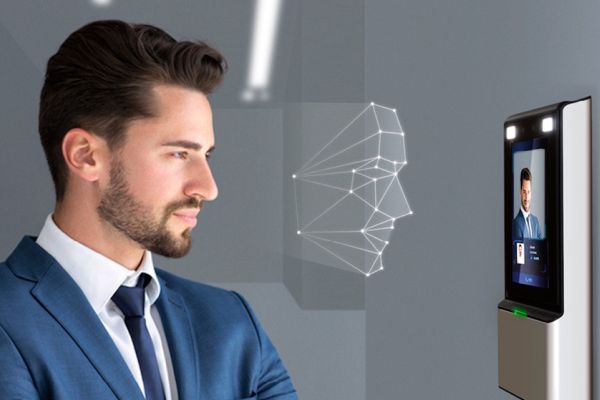 Face Detection
Face detection or face recognition is a feature of time attendance. Face recognition for access control and time attendance is an unavoidable trend that provides a convenient "touch-free" experience.
Our Face Recognition Terminals use powerful deep learning technology and practical functions to increase the security and efficiency of access control and time attendance tracking, making them easier than before!
Face detection has several key features, including superior recognition in any situation, high security, ease of management and operation, etc.