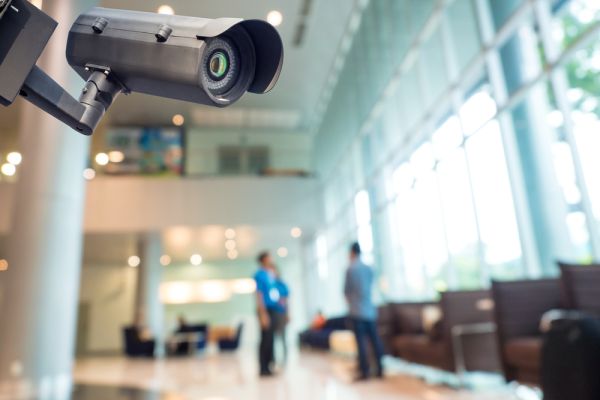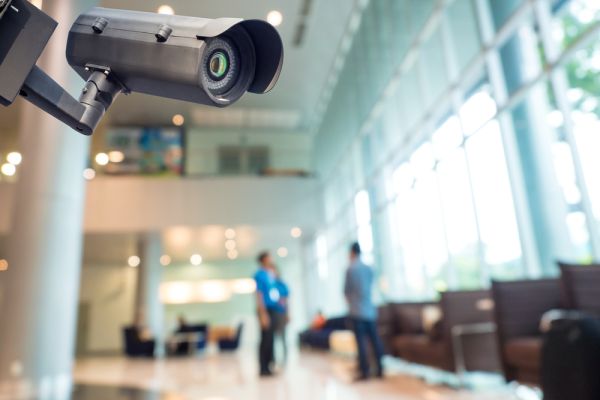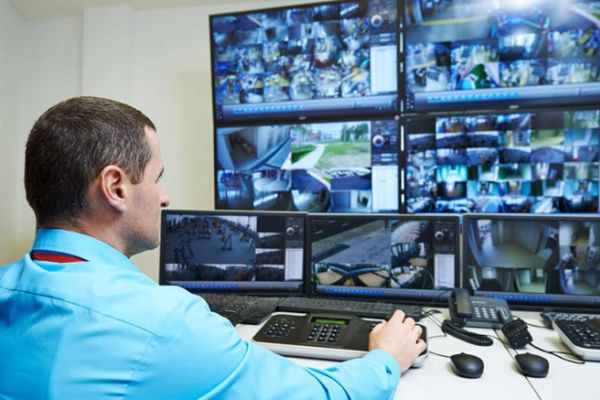 CCTV Camera & Surveillance System
Commercial banks, roads/highways, bridges, airports, military bases, schools, colleges, supermarkets, shopping malls, jewelry stores, corporate houses, offices, factories, plants, warehouses, private residences, residential societies, etc all employ CCTV as a powerful surveillance tool.
Contact Electrotech Pvt. Ltd. presents CCTV Surveillance systems that are highly intelligent and smart, with various analytical software and hardware-based functions, as well as integration with the latest IP-based network.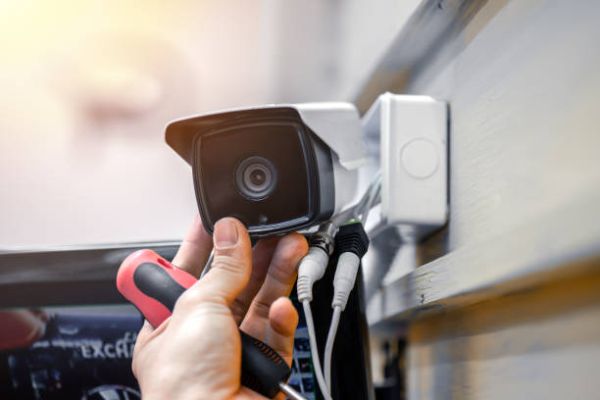 HD / IP Camera
Indoor and outdoor applications are the most common applications of IP CCTV cameras. 2 / 3 / 4 / 5 / 8 / 12 and higher Megapixels are examples of high definition (HD) resolutions.
IP network fisheye cameras provide a 180-degree or 360-degree HD panoramic view. There are also infrared night vision and fixed and motorized zoom lens options. Several other additional functions are included, such as built-in sd card storage, built-in wifi, WDR, 3D DNR, BLC, AGC, AWB, etc.
DVR & NVR
High-quality cameras deserve high-quality NVRs and DVRs. All NVR systems, from entry-level to professional, now enable ultra-high definition recording up to 4K. Digital network video recorder for IP-based CCTV cameras that capture video and audio data continuously 24 hours a day, seven days a week on hard discs, NAS, and other storage devices.
Contact Electrotech Pvt. Ltd. has a pro series with the ultra high definition NVRs and DVRs system which has a 4 channel to 256 channel. The pro series is an ideal choice for small and medium-sized businesses. In addition, the pro series allows for highly efficient bandwidth and storage management. The Ultra Series is suited for large-scale applications that require a high number of cameras as well as a back-end NVR system installation.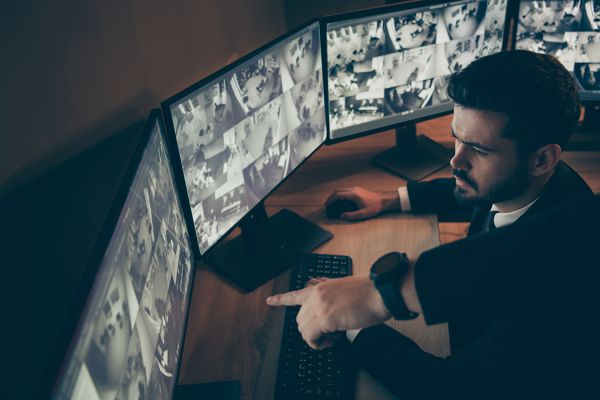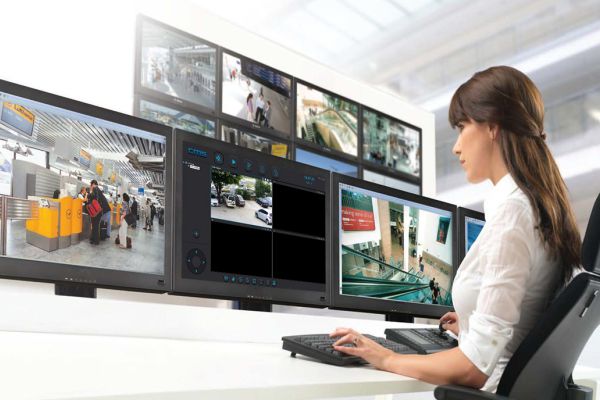 CMS Software
DVR, NVR, IP network cameras, network storage, and other centralized video management software are all available at Contact Electrotech Pvt. Ltd. Tripwire, line crossing, intrusion detection, smart motion detection, face detection, item loss and object found detection, people counting, and more functions are available in our CMS.
Many other advanced features, such as role and user management, video wall management, advanced search and playback, smart track for fisheye, etc, are also available.
Network Switch
All IP CCTV devices, such as IP cameras and NVRs, are connected by the Network Data Switch. Durable commercial grade Ethernet managed switches with Combo SFP ports are available in various number ports. Contact Electrotech Pvt. Ltd. offers a network switch that works with a variety of IP network cameras and has built-in PoE.