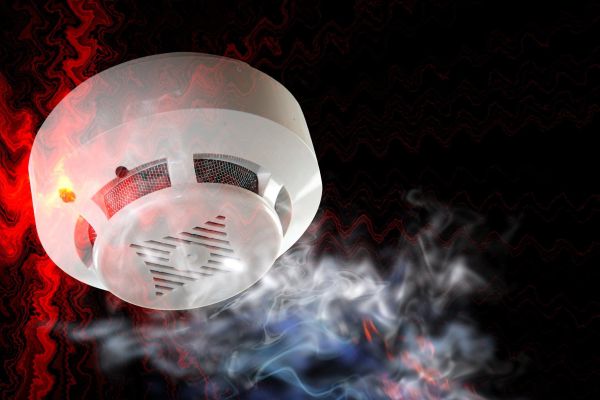 Fire & Intruder Alarm System
The fire & intruder alarm systems are provided by Contact Electrotech Pvt. Ltd. When you install a fire alarm system in your business or house, you will be alerted if there is smoke, fire, carbon monoxide, or other issues. These alarms can be triggered automatically by smoke detectors, heat detectors, and multi-criteria detectors, or manually by fire alarms activation devices such as manual call points or pull stations.
During a fire emergency, the fire detector alarm helps to protect the area. Our fire security system ensures the safety of your home, office, company, store, colleges, schools, shopping malls, classes, city, apartment, industries, etc.
With Ravel, Agni, Securicor, Ajex, System, Contact Electrotech can help you with securing your zone, receiving fire notifications, and activating the fire alarm system.