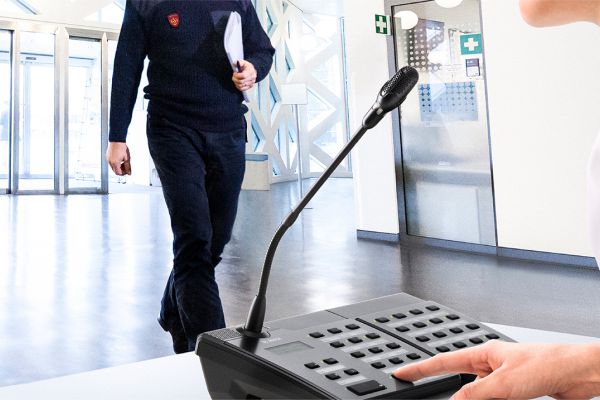 Public Address(PA) & Audio System
A public address system (PA system) is an electronic sound amplifier and distribution system featuring a microphone, amplifier, and loudspeakers that allow a person to address the public.
Contact Electrotech Pvt. Ltd. installs public address and audio systems for a wide range of applications, selecting the best brand and product for each use. Our PA & audio systems' vast and diverse product range makes us the preferred choice for home audio solutions.
Our PA and audio system can be located in a range of places, including business conference rooms, worship halls, DJ studios, hospitals, hotels, schools, colleges, malls, airports, railway stations, bus stations, etc.