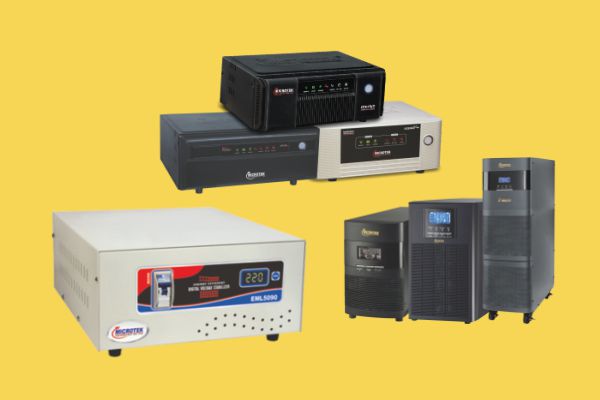 Power Product
Contact Electrotech Pvt. Ltd. is a prominent supplier of high-quality power equipment, including inverters, UPS, stabilizers, and generators.
The power supply, which is a device that supplies electrical power to an electrical load, is the basis of any power product just like generators. A generator is a device that converts a power source (mechanical energy) into electrical power for use in a circuit outside of the machine. We have a UPS range that can be configured in a variety of power options to satisfy the power backup needs of any home.
Contact Electrotech Pvt. Ltd. one of the best power product suppliers in India. A power of power multiple exponents and keeping the same base.