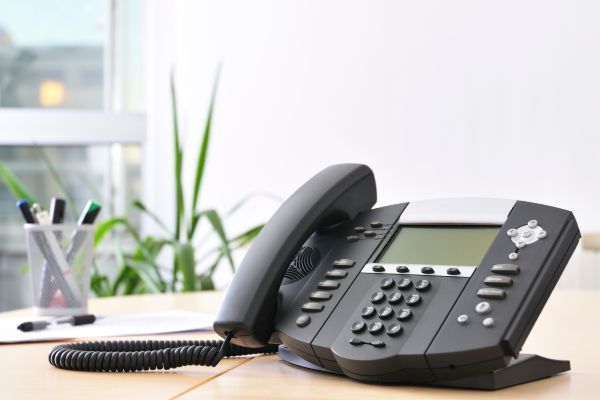 Digital IP EPABX
Digital IP EPABX(Electronic Private Automatic Branch Exchange) is a private telephone network used by companies. Electrotech is here for companies or organizations who need one of the best Digital IP EPABX.
Smarter communication solutions are necessary for a variety of staff roles in today's dynamic company environment. For mobile workers to have a consistent in-office experience while working from home, in between meetings, in corporate sectors, schools, colleges, etc. It's critical to have a gadget that can be used in a variety of ways and be connected at all times.
Contact Electrotech Pvt. Ltd. offers Syntel NEOS and NEC Digital IP EPABX for increasing business productivity while reducing and properly managing workload.