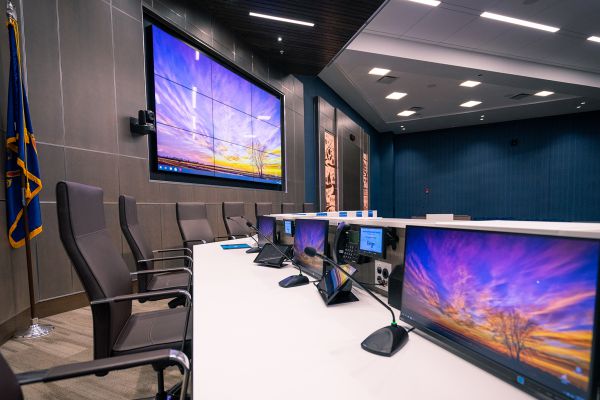 AV Solution
Contact Electrotech Pvt. Ltd. also offers their customers AV solutions such as Commercial TV, Digital Signage Solutions, Video Wall Displays, Video Conference Solutions, Projector Screens, etc.
You can get an AV solution that is most suited to your environment and will assist you in digitizing your area. We have AV solutions for schools, colleges, hotels, malls, conference halls, institutions, and a variety of other sectors.
We have the practical, hands-on experience as professional AV Solution providers to install and integrate the right AV technology tools to achieve your targets.